Development
Design
Build

Architectural


Development & Design
About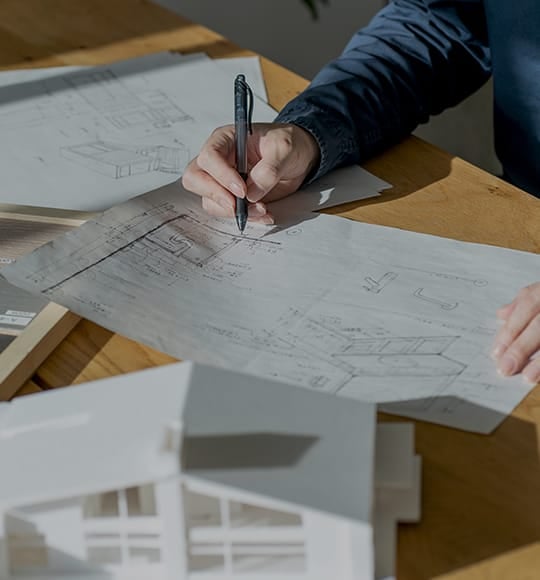 Point01
Development
Propose a landscape that maximizes the potential of the land and leads to the future.
Hokkaido, where we live, has many areas with high potential, including the world-famous resort town of Niseko, Furano, Otaru and Higashikawa. We support development projects that make the most of the characteristics and attractions of each area from the land selection and acquisition stages. We plan business plans that enhance the overall value of the land by taking into account all perspectives, including its shape and orientation. We will draw a landscape that leads to the future and file various applications on your behalf.

Point02
Design
Total design of a "town" that enjoys the best views and blends in with the surrounding environment and climate
We consider the entire acquired land as one "town" and pursue the beauty of the entire "town" including the comfort suitable for the area. We propose a building layout plan that allows each building to enjoy the best view, and a design that pays attention to every detail.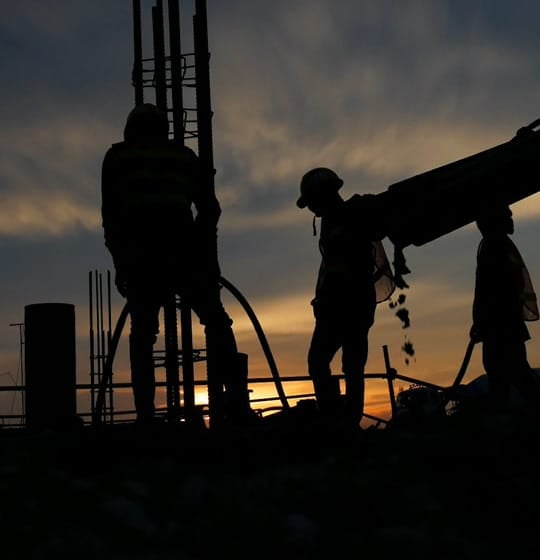 Point03
Construction
Creating a unique "town" by integrating all processes from proposal and design to construction
We plan the architectural guidelines of the entire "town" in detail, and take charge of the design and construction of all buildings, starting with civil engineering work, to create a high-quality "town" that is highly satisfactory to both owners and users.
More
Company
Ltd., which undertakes all operations related to resort development in Hokkaido, including Niseko, will open in Sapporo City in 2020. The word "Kamo Kamo" has the meaning of "Come On, Come On" in English, and we would like to give a dream to the owner and all people who visit Hokkaido, and welcome guests from all over the world with our proposal and technology. We are always willing to challenge new things.


More