About
From landscape design to
architectural design and construction
Consistent handling of all processes
I am a general contractor in Sapporo.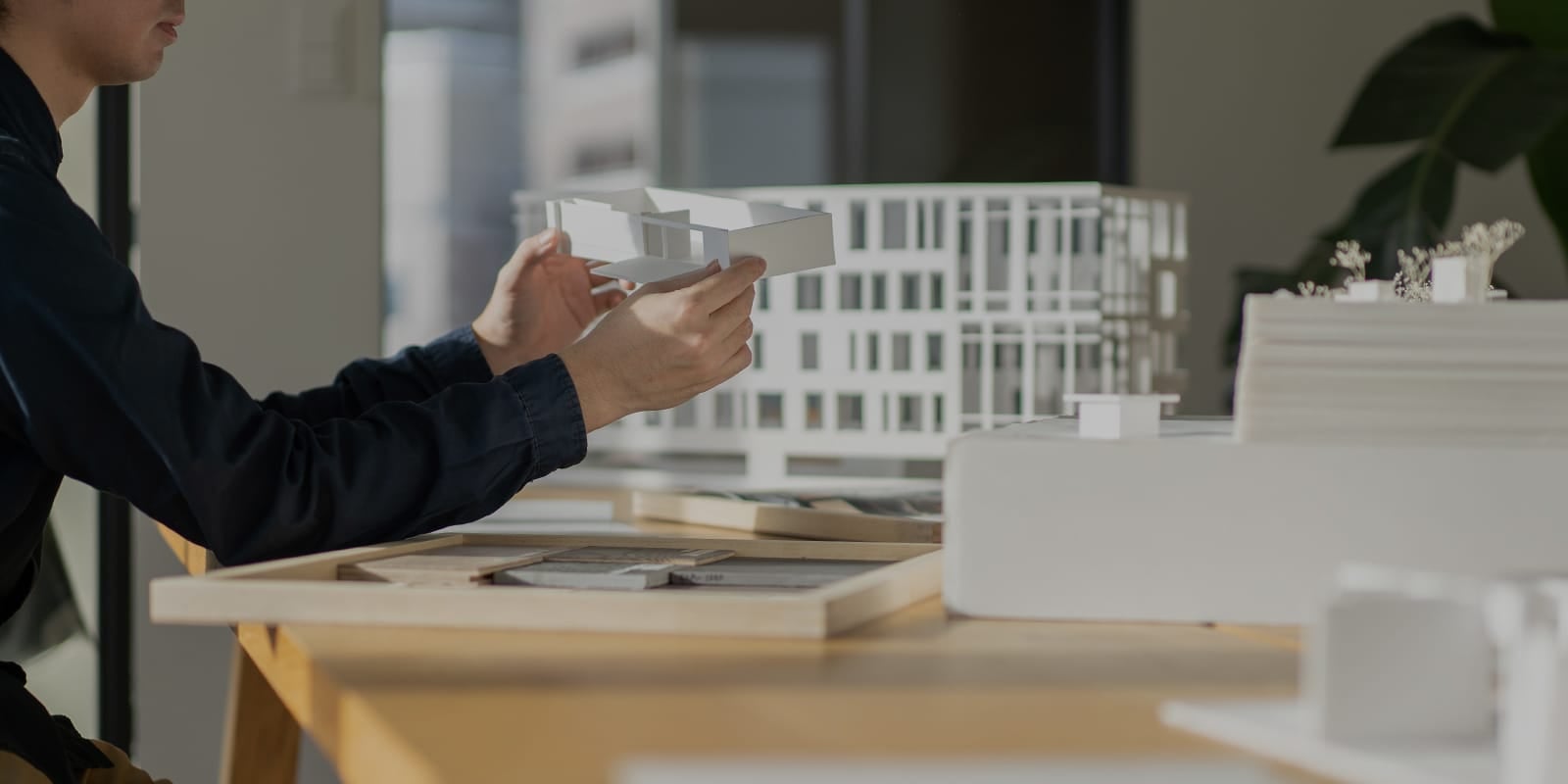 Our
Introduction
Create an ideal "town" from a clean slate.
Together with the owner, we create exciting products.
With Niseko, Hokkaido's world-famous resort area, at the center of the project, we at Kamokamogumi will work together with our customers to create an ideal "town" that gives people dreams without being bound by preconceived notions, for owners who want to share the wonder of Hokkaido with as many people as possible.
Our Introduction01
Exploring the Essence of City Planning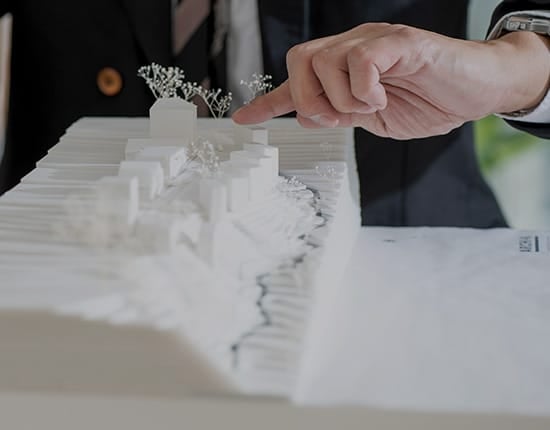 Just being there fills you with a feeling of happiness. We place the utmost importance on the essence of what is required for urban development and space creation, while at the same time placing importance on designs that expand dreams. In order to make the most of the charm of Hokkaido, which boasts some of the best locations in the world, we are sincerely confronted with the climate, climate, and environment, and continue to search for a beautiful harmony between people's lives and nature.
Our Introduction02
Partner in resort development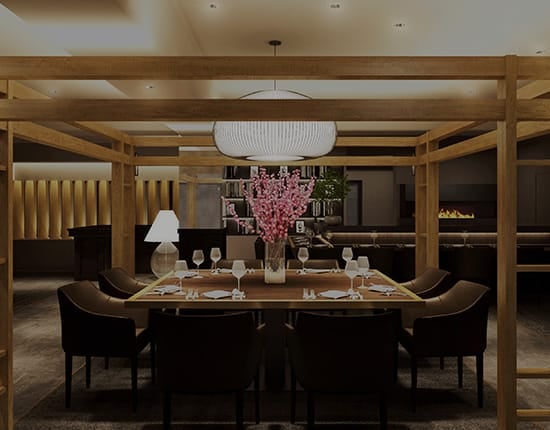 In order to propose and give shape to a valuable resort space for the owner, we undertake from the consultation of land selection. We realize consistent manufacturing by integrating land development, road construction, landscape design, architectural design, and construction.
Our Introduction03
Niseko Development Project

In Niseko, one of Hokkaido's most popular resort areas, a road was built through a thick virgin forest and the land was divided into five lots.
More